Thank you for your help in making the evening a success. Social media coverage this morning is all hugely positive around the world
Retail Knowledge
Mark Emmott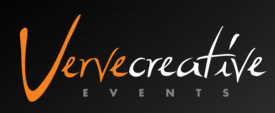 Hey team,
Thank you with all of my heart for your support of yesterdays event. I hope you all enjoyed the night and the crowd you brought to the event had a good time. I really appreciate everything you did for the event.
Verve Creative
Megan Peters

The Hotel School Sydney recently had the pleasure in working with A.P.E Events for their 25th Anniversary Celebration. A.P.E organised all aspects of our theming, music and additional entertainment, with no request being too small. Our venue was elegantly styled and completely fitted our brief of an 'elegant, silver, 25th Anniversary'. The music was great and the Moveable Feast ladies were not only a huge hit, but a great talking piece! We would highly recommend using A.P.E Events for any event needs and wouldn't hesitate in working with them for our own future events.
Nicole Burnheim
The Hotel School Sydney
A very belated congratulations and thank you from all of us at the Australian National Maritime Museum. It has been an absolute pleasure to work with you all on this exciting initiative.
I said it before…. but it's worth saying again – this industry never ceases to amaze - the professionals that are within are extraordinary.
Australian National Maritime Museum
Deanna Varga
On behalf of all of us at AFTA, we'd like to thank A.P.E Events and the Alexander Project for the great contribution to the success of the AFTA National Travel Industry Awards night at the Westin on Saturday night.
The band had everyone up on their feet as soon as they started and they certainly didn't want them to stop at midnight.  We've already had lots of great feedback from everyone.
Australian Federation of Travel Agents
Pamela Wheat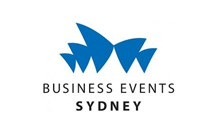 Thank you all for your help in putting last night's event together. It was a great success and the feedback has been very positive. I really enjoyed working with you all and look forward to the next opportunity.
Business Events Sydney
Victoria Robins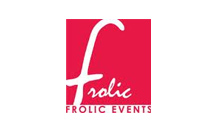 I haven't had a chance to say a MASSIVE thank you for organizing the entertainment for Saturday night. Dance floor was packed! Thanks again for all your help.
Frolic Events
Laura Brown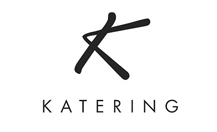 Everyone loved the jazz band – you should def use them again, the rosteki brothers were a hit too of course. But the most raves i think went to the face painters – so incredible.
Katering Pty Ltd
Manager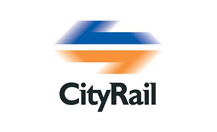 I have now used A.P.E Events twice in the past 6 months and on both occasions you have delivered amazingly tailored events!
A.P.E Events provide excellent value and if I meet anyone looking for anything to do with entertainment I will thoroughly recommend you.
State Rail
General Manager