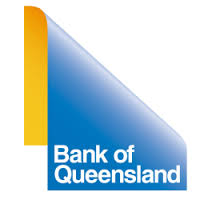 We wanted to get as many people on the dance floor as possible dancing enthusiastically to a really good kick ass jumping band at the top of their game, and that's exactly what we achieved, with your help, so thank you, thanks very much for making the pinnacle of the conference go off !!
As they say here, Love your work.
Bank of Queensland
Ian McManus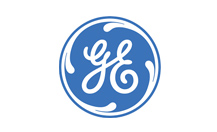 Thank you A.P.E for making the event easy for me to manage. All the little things to make the night smoothly and the surprises you put together from the lolly bar to the cupcakes, to one of the team in a Dorothy outfit, GE written on the script centrepiece. Having your team to tick off our staff so I didn't have to arrange anyone. Completely seamless. A.P.E's dedicated team understand the meaning of going above and beyond for the client. Nothing was too difficult and everything done with ease and a smile. The team made sure I stayed calm during the night and everything went smoothly. I am so happy we got to use you for theming this year.
I heard that one in A.P.E's team even picked gum off a shoe!!! Seriously above and beyond what was required.
Thank you once again for producing an amazing event that will have people talking for months to come.
Custom Fleet, Part of GE Capital
Kelly Sumner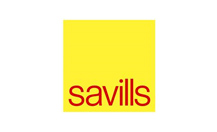 Once again Apples & Pears excelled and set the mood for our client Fiesta Party held at Doltone House. The night was a great success. The guests were serenaded by a fabulous Mariachi Group on arrival and danced the night away to awesome music by one of the top DJ's and Saxophonist. Our clients are already looking forward to next year!
Savills Australia
Noelene O'Keefe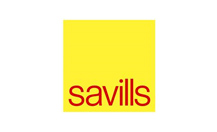 Everyone said it was "the best ever", great venue but the main feature was, without a doubt, Mr. Wilson. I have director asking if I can organize a client function for mid to late February, must have Mr. Wilson.
Thank you so much for your assistance, it was very much appreciated, and be sure we will certainly be using Apples and Pears for our future events.
I would like to wish you a very happy and safe Christmas and a successful New Year.
Savills Australia
Noelene O'Keefe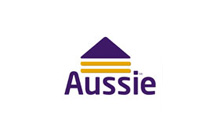 "The Alexander Project's show has been the talk of the town in the last week.....I've been recommending you to all and sundry all week!"
Aussie Home Loans
RP